Become an Opentrad Partner
The Opentrad partner program is designed for consulting firms, software developers, solution integrators and content management companies who want to integrate automatic translation solutions into their applications, providing greater value to their customers.
The simple solution to a complex problem
Using a simple web service you can integrate the features of the automatic translator into your applications. We provide the code and support needed to communicate and integrate your application with the translation server.
Formats: txt, html, xml, doc, docx, pptx, xlsx and odt.
Languages: Spanish, Galician, Catalan, Portuguese, French and English.
Value for customers, value for you
Provide greater value to your developments and products by integrating automatic translation tools that allow your customers to increase their productivity and minimize the costs of the processes derived from multilingual management.
Highlight in the market offering value-added solutions, associating its brand with innovative products, emphasizing on the competition.
Reduce the costs of managing multilingual content.
One way to earn extra income
In addition to giving value to your services the partner program will allow you to earn extra income through the stipulated commissions for each service marketed. Ask us about the partner program in the form at the bottom of this page.
Join OpentradPartner and take advantage of the power of machine translation.
In addition, as a partner member, you can use Opentrad by taking advantage of important discounts.
Become an Opentrad partner
We inform you that, in accordance with the Organic Law of 15/1999 of December 13 on the protection of personal data, the personal data that you voluntarily provide us by completing this form will be incorporated into the file «CONTACTS», duly registered in The Data Protection Agency, and whose collection is necessary for the purpose of sending information, reply to queries and generic contacts by email. The questions marked with an asterisk (*) are obligatory, their non-completion would mean not being able to attend to their observation, doubt or claim. You can exercise your rights of access, rectification, cancellation and opposition by sending by ordinary mail to the person in charge of the file located at calle C / SALGUEIRIÑOS DE ABAIXO nº 11 local 6. 15704-SANTIAGO DE COMPOSTELA or by e-mail to imaxin @ imaxin. Com specifying in the subject: data protection.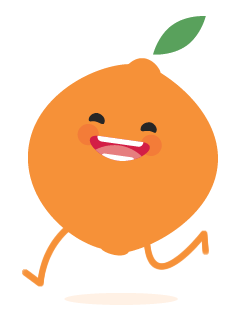 Contact information
Imaxin|software
Diego Vázquez
981 554 068
Eleka Ingeniaritza Linguistikoa
Jose Waliño
943 377 225
comercial@opentrad.com