Integrate Opentrad into CAT tools
The best solution if you are a professional translator using Trados Studio
Integrate the best translator for regional languages into your CAT tools
A solution designed for translators.
Opentrad Trados Plug-in will allow you to improve the productivity of your work as a translator. It pre-translates your entire project and revises each translated segment automatically with the original text.
You will be able to keep the original formatting and forget about the tedious work of relayout.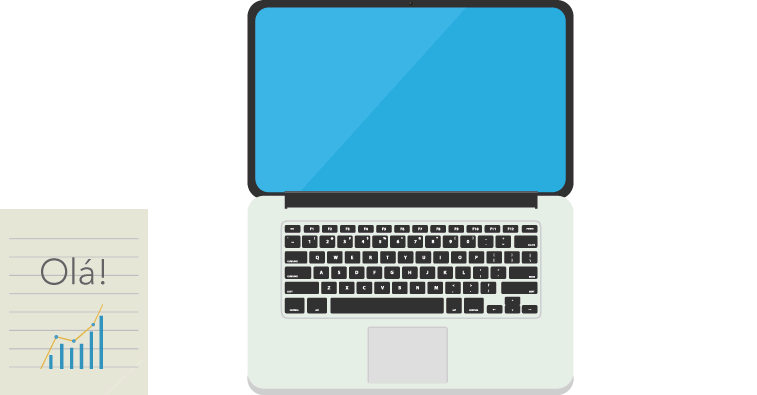 API Rates
Check out our rate for using the Opentrad API.
Quality
Opentrad is the best translator on the market for regional languages.
Productivity
Opentrad Trados Plug-in allows you to translate directly in Trados Studio.
Security
Opentrad does not store the translated texts.
What are you waiting for to test Opentrad?
FAQ
Check out the most frequently asked questions about the Opentrad API. If you need more information, do not hesitate to contact us.
What CAT tools does Opentrad work with?
At the moment, Opentrad only works in Trados Studio, but we are already working on new tools. If your company uses a different tool, please contact us to find a solution.
How to integrate Opentrad into Trados Studio?
First of all, you have to subscribe to Opentrad. You can subscribe right now by contacting us. Once contracted, we will send you the Opentrad Trados Plug-in along with the authentication key. Finally, install the plug-in following the steps.
What languages are included?
This version includes Spanish-Galician and Spanish-Catalan.

New languages
Opentrad currently has over 20 stable language pairs developed by both the Opentrad consortium and the development community. Below is a sample:
Spanish-Catalan
Spanish-Romanian
French-Catalan
Occitan-Catalan
English-Galician
Occitan-Spanish
Spanish-Portuguese
English-Catalan
English-Spanish
English-Esperanto
Spanish-Galician
French-Spanish
Esperanto-Spanish
Welsh-English
Breton-French
Esperanto-Catalan
Portuguese-Catalan
Portuguese-Galician
Spanish-Basque
Norwegian Nynorsk-Norwegian Bokmål